Our Partners

Our work is made possible by the generous support of funders, sponsors, businesses, partner organizations and wonderful individuals in our community and province.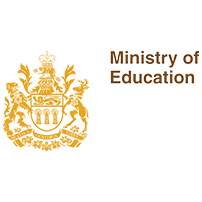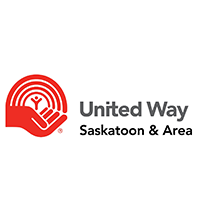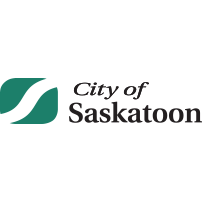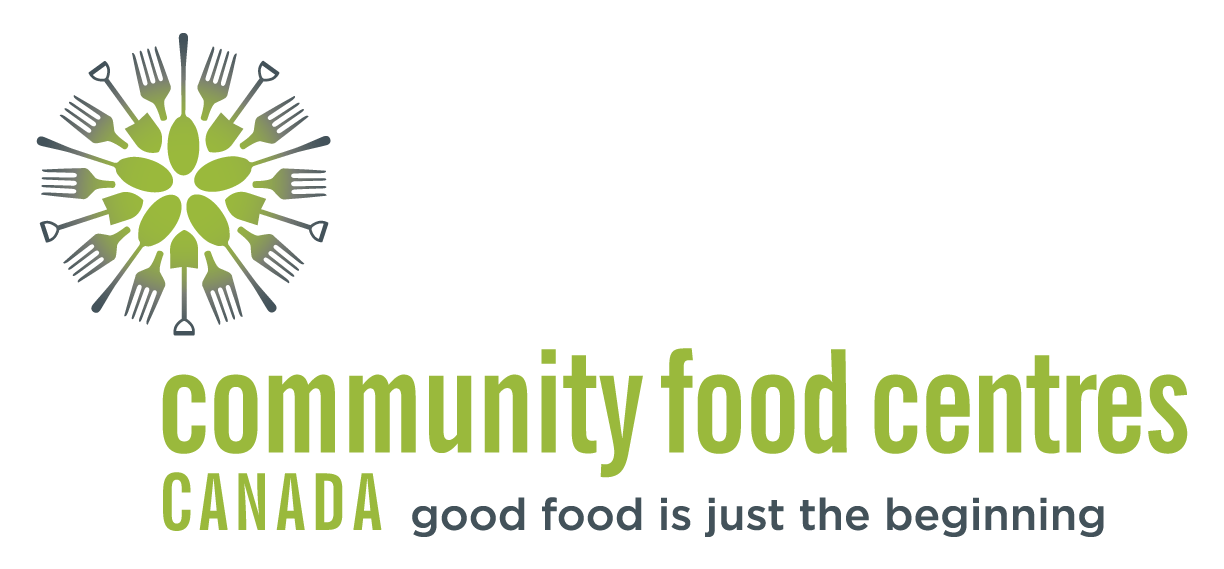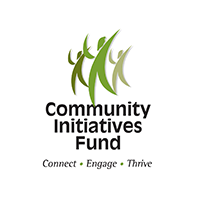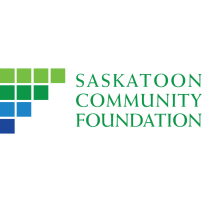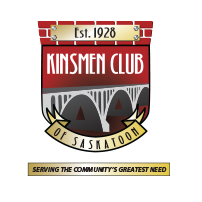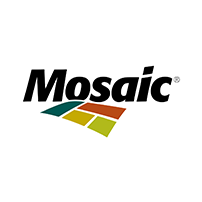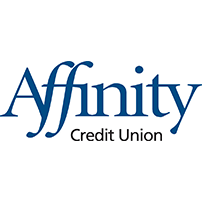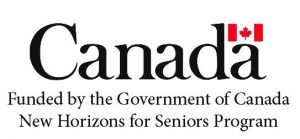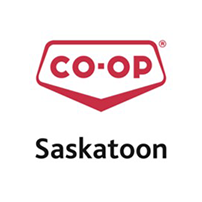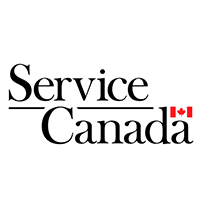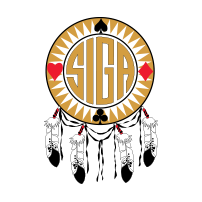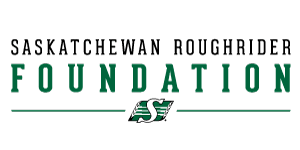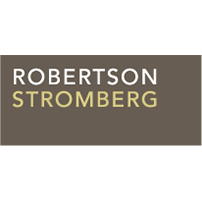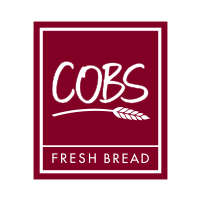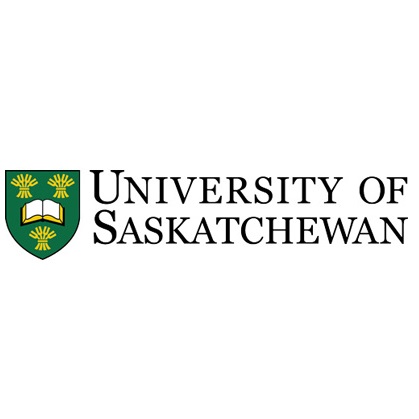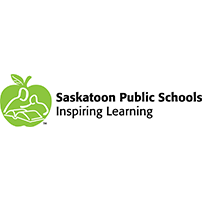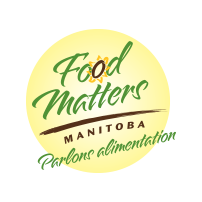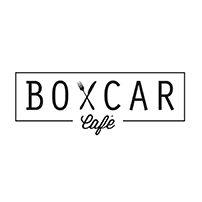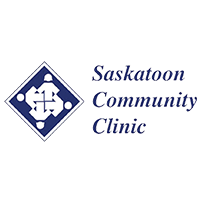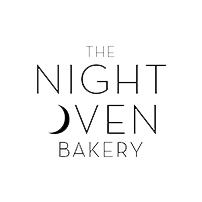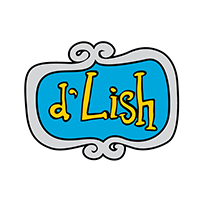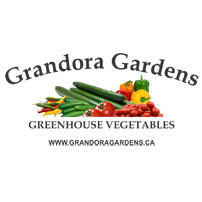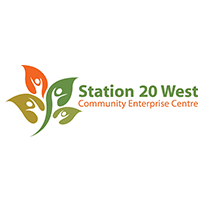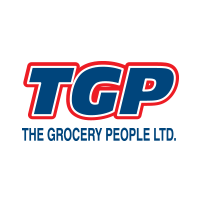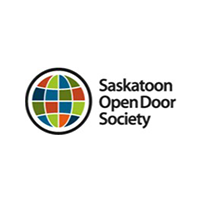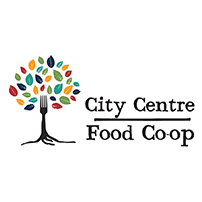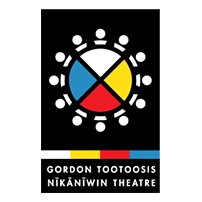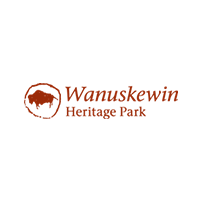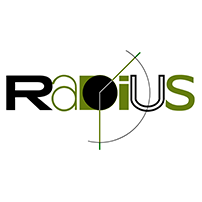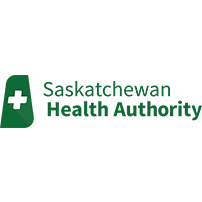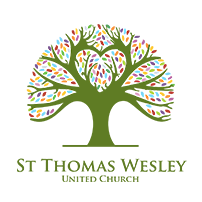 Saskatchewan Polytechnic Adult Learning Program
Donors
Thank you to the very special individuals who see the value of our food security initiatives. We appreciate your support in promoting health and building community, as well as improving food justice through research and advocacy work.