Education, accessibility and cost are three key barriers to being able to choose healthy food. CHEP Good Food addresses each of these in a respectful, integrated way. And we do so because we believe healthy food makes happy people.
Donate
To continue our nutrition, cooking and gardening programs, we rely in part on the generosity of patrons like you. Donations as low as $20 dollars have a huge impact on lives in our community.
Learn More
Volunteer
Without the commitment of volunteers, many of our programs would not be possible. If you are interested in volunteering, we have a variety of opportunities.
Learn More
FEATURED EVENT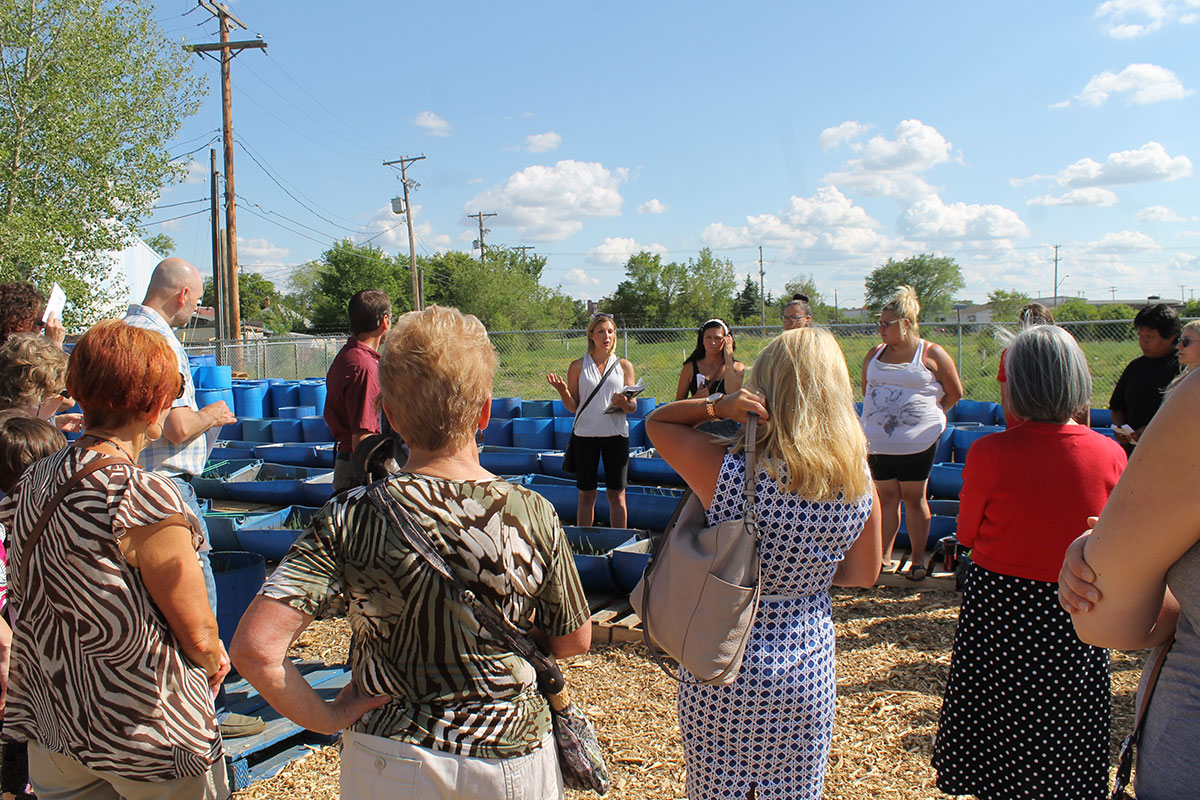 Chep Good Food AGM
Join us for supper at Station 20 West, followed by our annual general meeting. Learn more about our impact in the community as we celebrate the contributions of volunteers, staff, board members and community partners. RSVP by June 20.
DATE: Monday, June 25
TIME: 4:30 p.m. to 7 p.m.
WHERE: 1120 20th St W
LEARN MORE
FEATURED PROGRAMS
Our programs are open to everyone. We focus on helping the community access fresh food, learn more about nutrition, and build skills in cooking or gardening.
VIEW ALL PROGRAMS
---
OUR SUPPORTERS
Our work is made possible by the generous support of funders, sponsors, businesses, partner organizations and wonderful individuals in our community and province.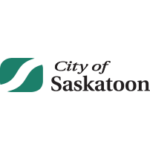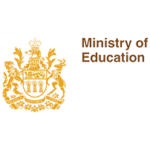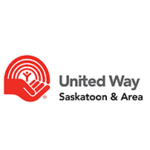 VIEW SUPPORTERS