Education, accessibility and cost are three key barriers to being able to choose healthy food. CHEP Good Food addresses each of these in a respectful, integrated way. And we do so because we believe healthy food makes happy people.
Donate
To continue our nutrition, cooking and gardening programs, we rely in part on the generosity of patrons like you. Donations as low as $20 dollars have a huge impact on lives in our community.
Learn More
Volunteer
Without the commitment of volunteers, many of our programs would not be possible. If you are interested in volunteering, we have a variety of opportunities.
Learn More
FEATURED EVENT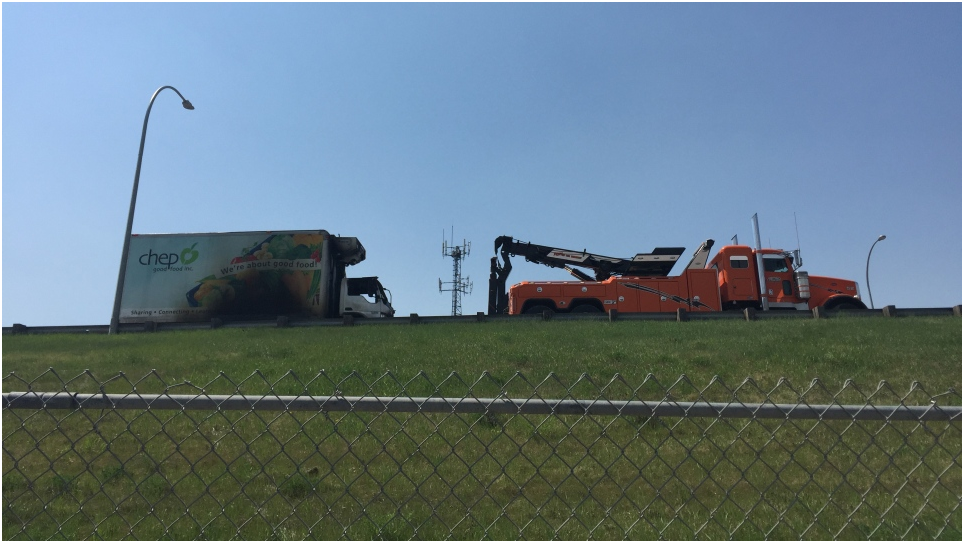 CHEP's "Food on the Move" Campaign
On May 22 we lost our only refrigerated truck to fire while it was making deliveries of fresh food to Saskatoon schools. The truck is essential in delivering food around the city for school children, seniors, and families. With generous support from businesses and individuals we are raising funds to help purchase a replacement truck. Donate today!
DATE: July-August
TIME: Ongoing
WHERE: CHEP Good Food Inc.
LEARN MORE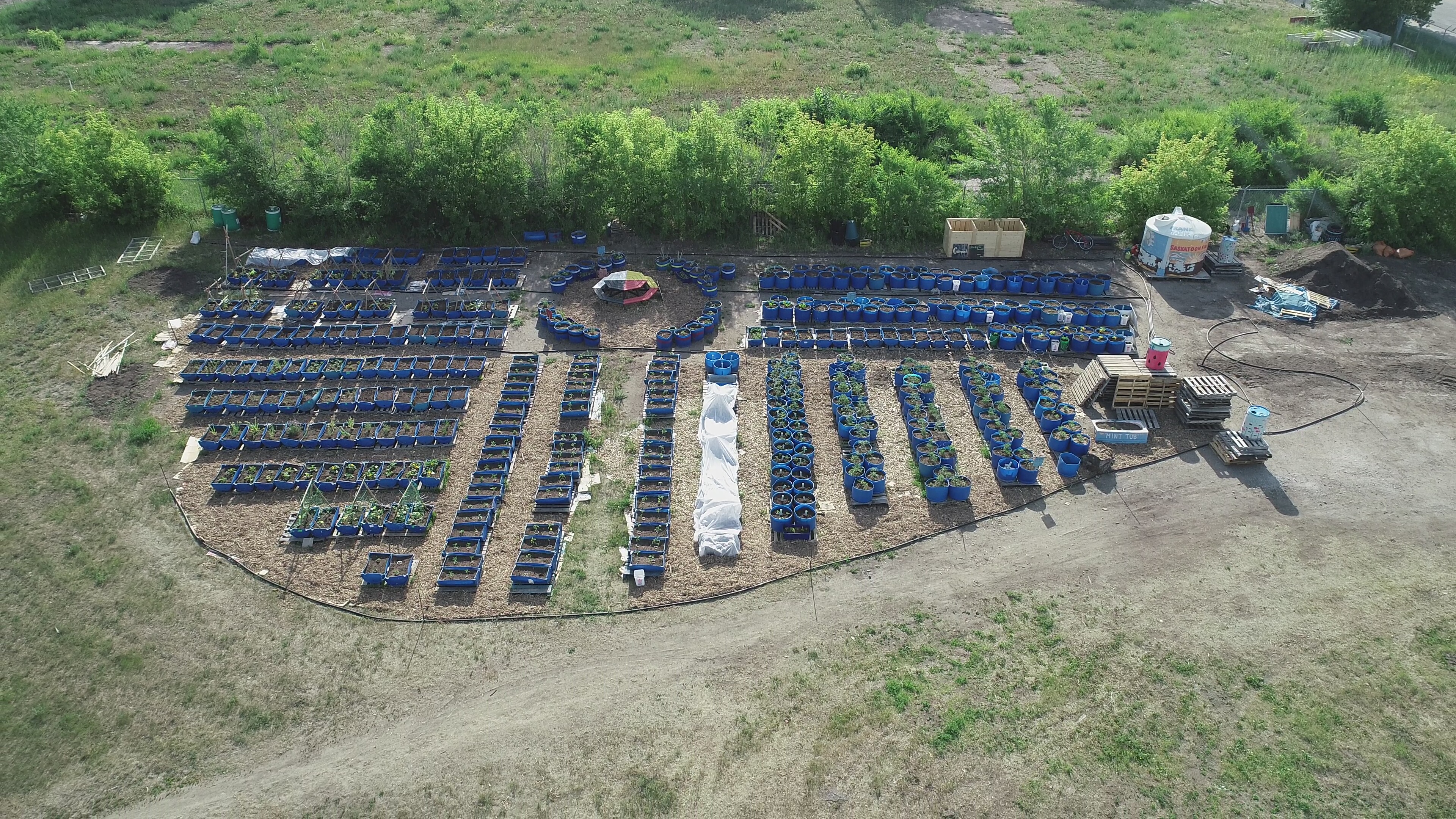 Tree Planting and Community BBQ
Join us for a community event on Wed. Aug. 22 between 4-6 p.m at the askîy project garden site (19th St. and Ave L -just south of Station 20 West).  Program begins at 4:30 with a blessing of the site and remarks from dignitaries. A community BBQ and tours of the garden will follow.
DATE: August 22nd, 2018
TIME: 4 - 6pm
WHERE: 19th St. and Ave L
LEARN MORE
FEATURED PROGRAMS
Our programs are open to everyone. We focus on helping the community access fresh food, learn more about nutrition, and build skills in cooking or gardening.
VIEW ALL PROGRAMS
---
OUR SUPPORTERS
Our work is made possible by the generous support of funders, sponsors, businesses, partner organizations and wonderful individuals in our community and province.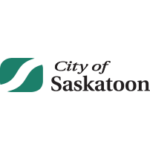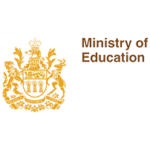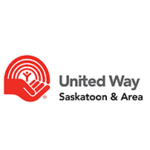 VIEW SUPPORTERS