Healthy food. happy people.
We work to build capacity in the community of Saskatoon by alleviating
the main barriers to food security and making healthy food choices: education, accessibility and cost
donate now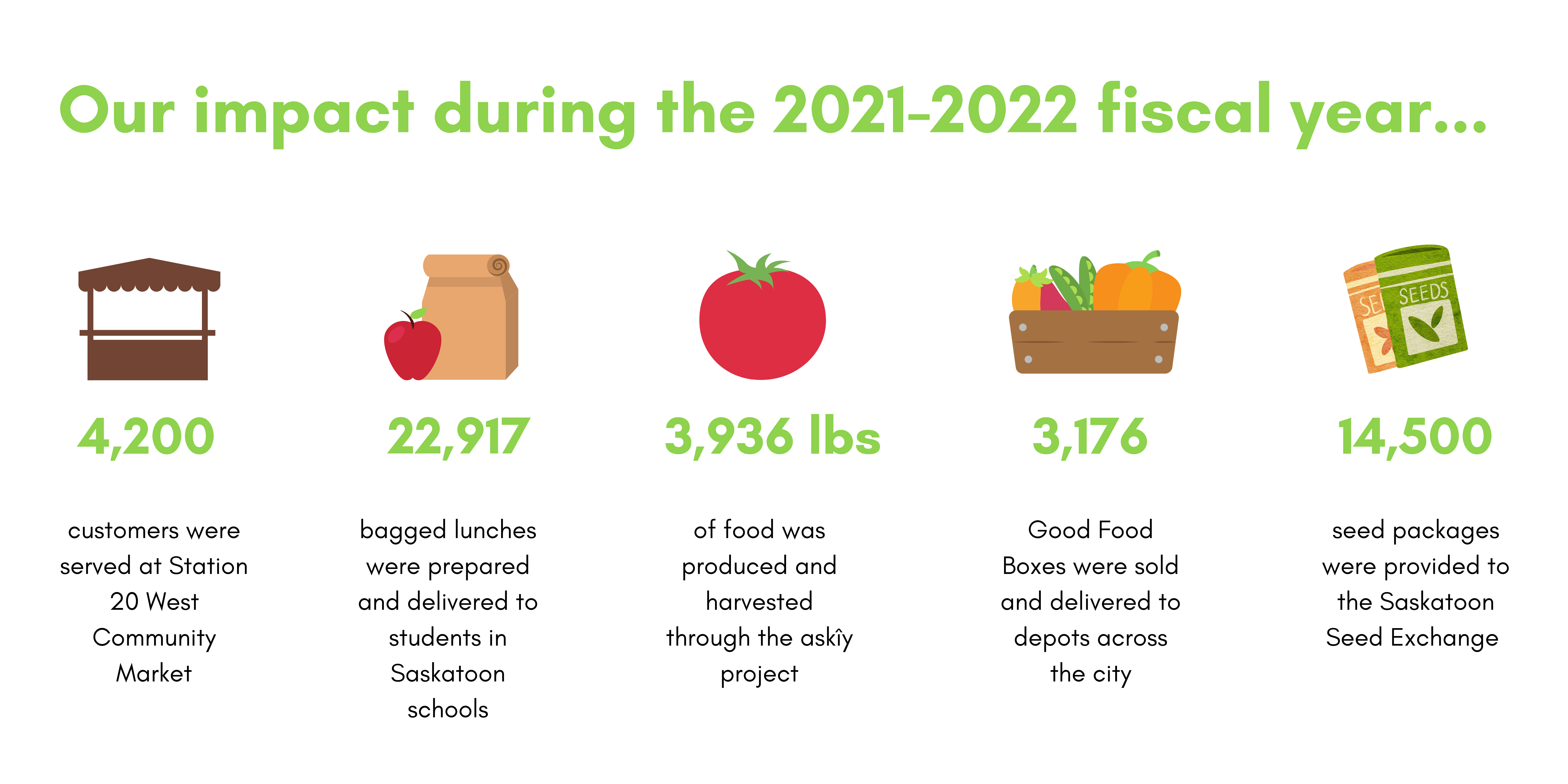 Our PROGRAMS
Our programs are open to everyone. We focus on helping the community access fresh food, learn more about nutrition, and build skills in cooking or gardening.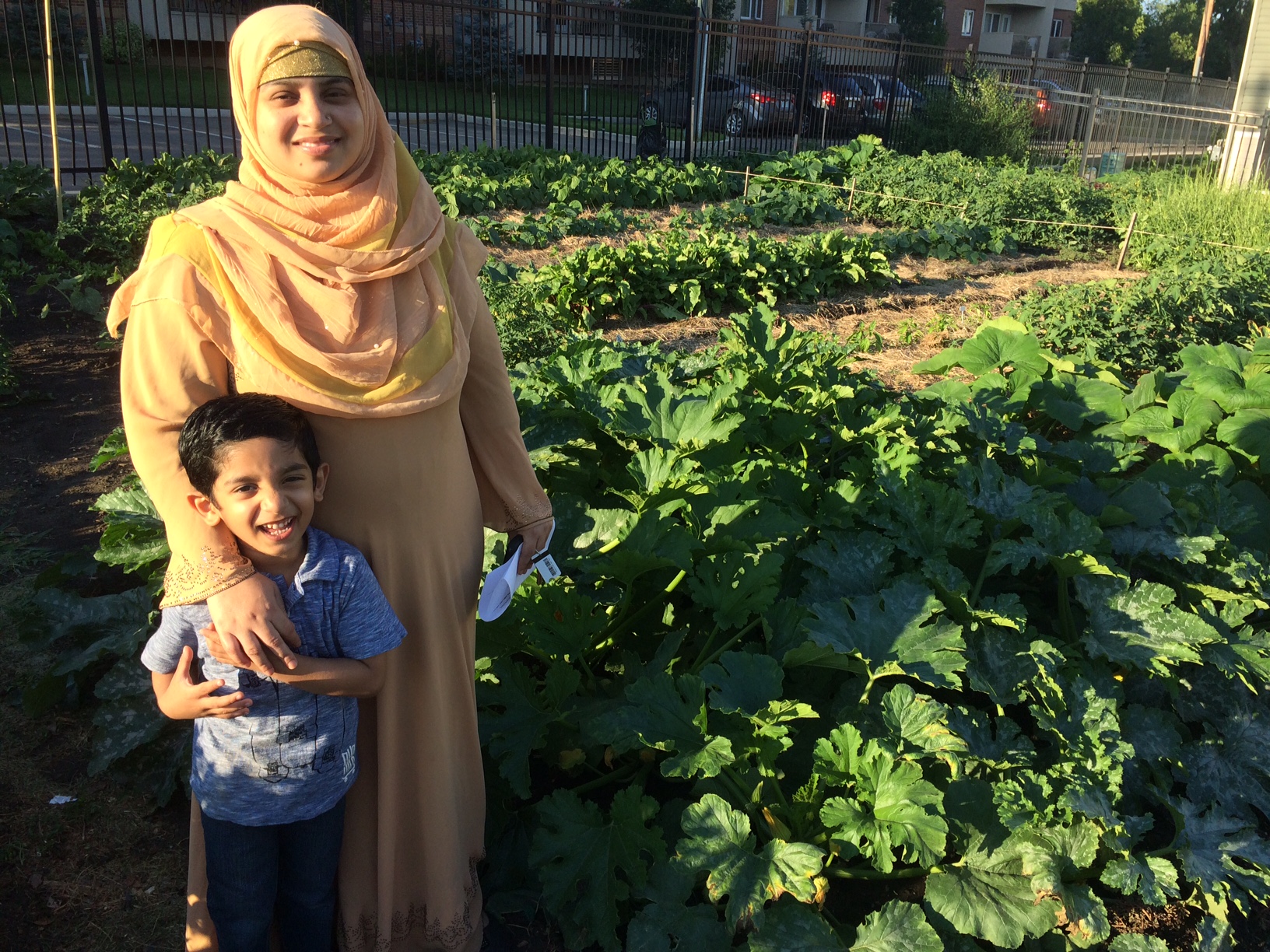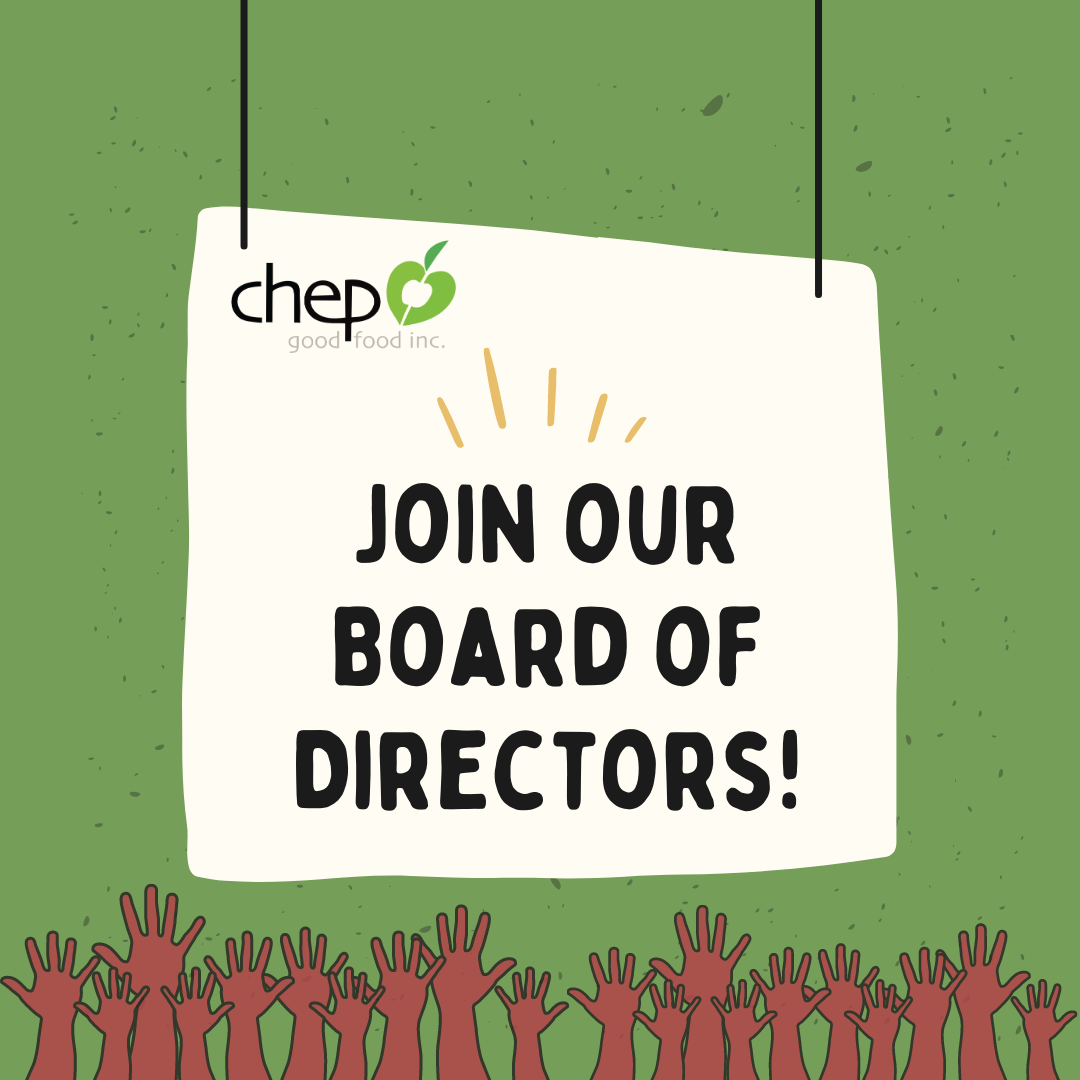 Hello all! We are currently seeking community members to join CHEP's Board of Directors team. If you're passionate about nutrition, food security, and collaborating with others to help build healthy communities, consider joining our Board of Directors! For more information about who CHEP is and what to expect as a member of our Board of Directors, clink on the button below. 
Stay connected
Get Chep Good Food News quarterly with our newsletter and follow us on social media to stay up to date on all things Chep!
Our Partners
Our work is made possible by the generous support of funders, sponsors, businesses, partner organizations and wonderful individuals in our community and province.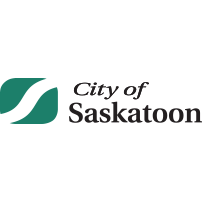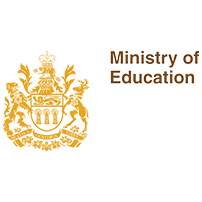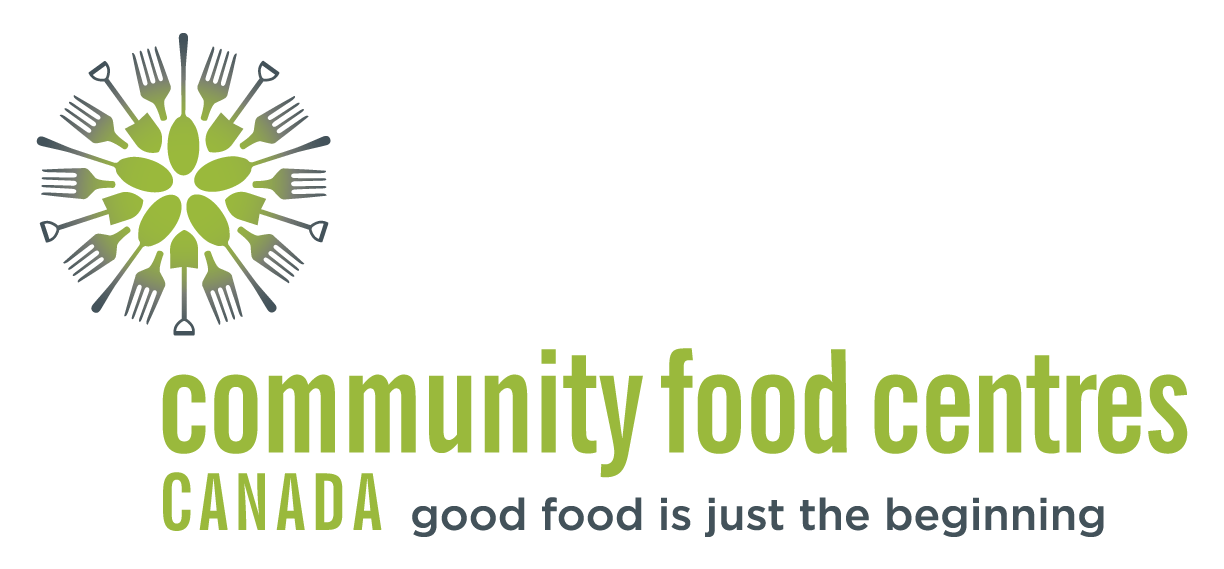 CHEP Good Food works on Treaty 6 territory, the traditional lands of many Indigenous peoples including the Cree (Nehiyaw), Saulteaux (Nakawe), Dene, Dakota, Lakota, Nakota peoples, and the homeland of the Métis Nation. Living and working on this land obliges CHEP to interrogate how access to food and land has been severed, and work collaboratively towards a just, sustainable relationship to the land for all.