Healthy food. Happy people.
For 30 years, CHEP Good Food has been promoting – and providing – healthy food options to Saskatoon residents.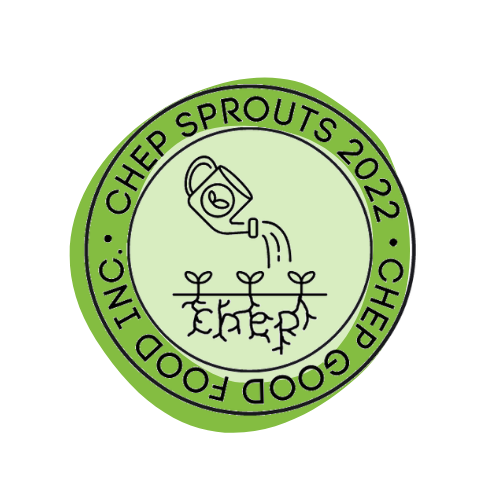 CHEP Sprouts garden day camp
Our much-loved day camp for children returns this year with two weeks of outdoor fun!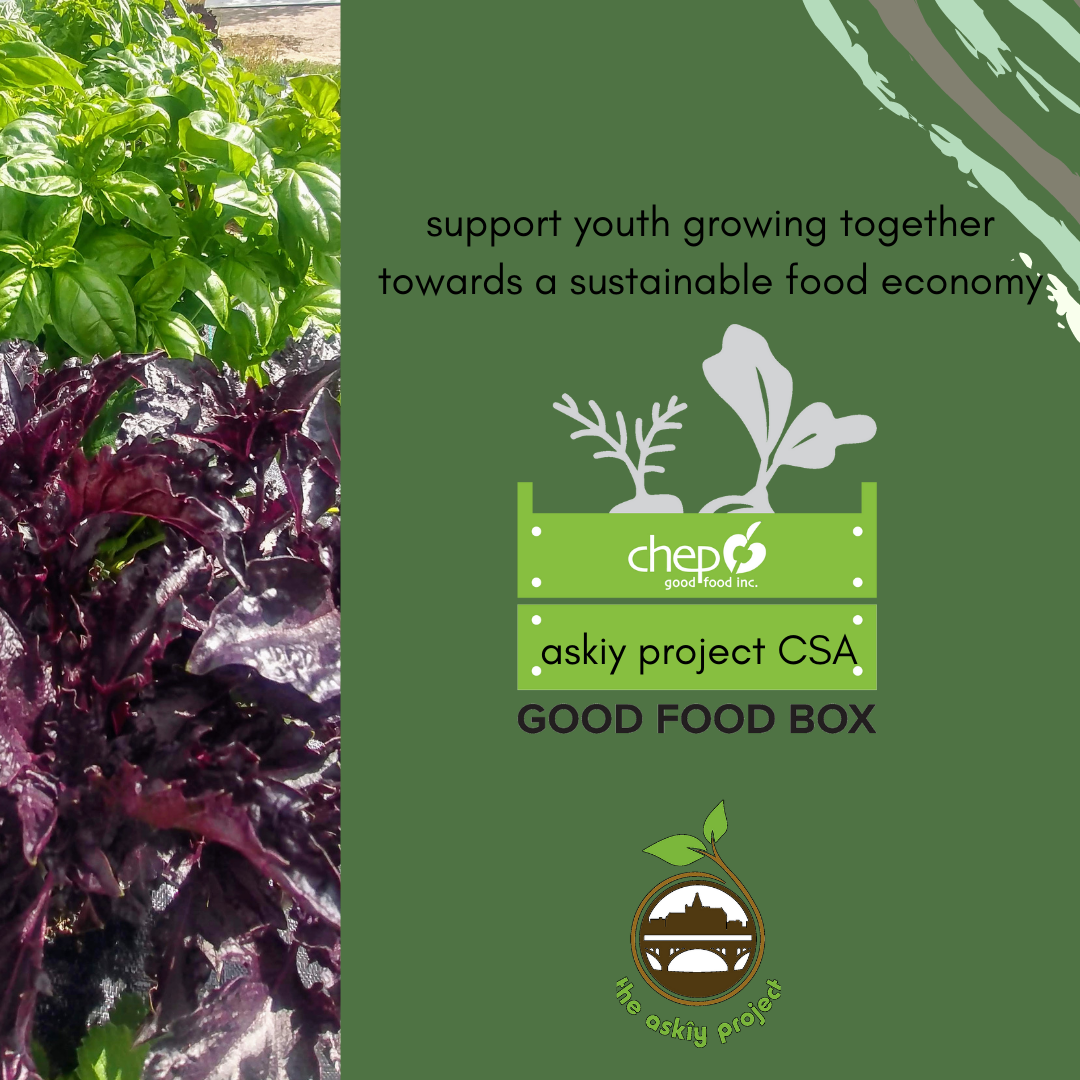 askîy project csa subscription box
Subscribe for a summer full of fresh, local, organically grown vegetables, herbs and flowers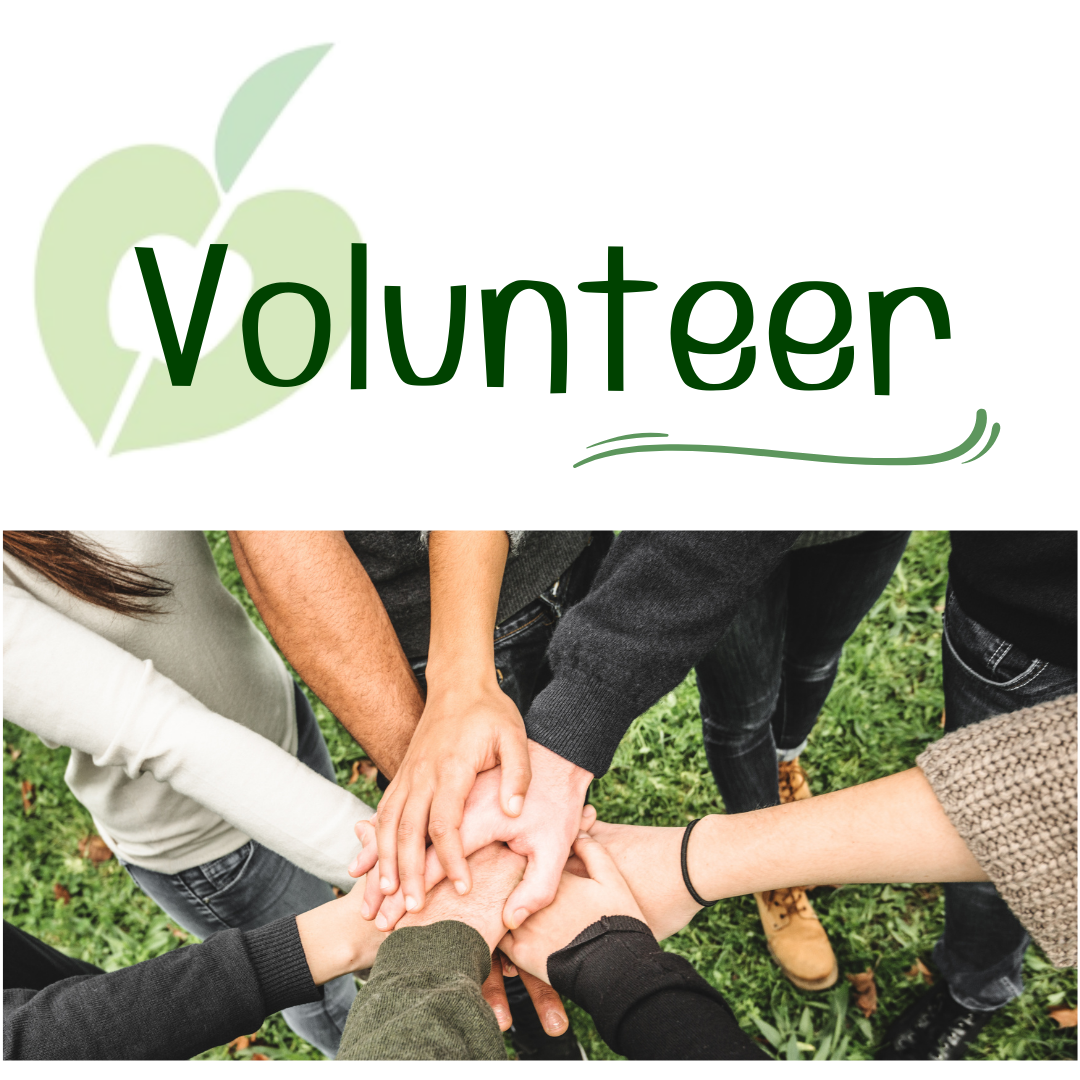 Volunteer
If you have a generous personality and interest in helping ensure everyone is able to make a choice about healthy food options, please consider volunteering with us. 
Donate
Your support makes a difference. 
About CHEP
Education, accessibility and cost are three key barriers to being able to choose healthy food. CHEP Good Food addresses each of these in a respectful, integrated way. And we do so because we believe healthy food makes happy people.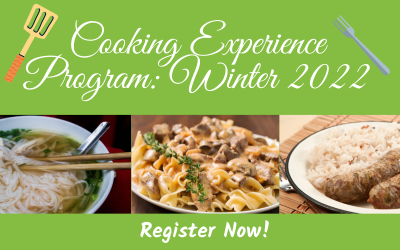 Register now for Cooking Experience Programs this winter. Learn to cook a new recipe hands on for only $5 per session.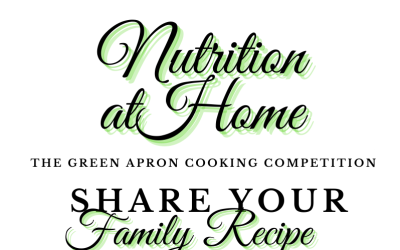 Share your family recipe for a chance to win a $150 Co-op gift card. Fill out the registration form below and send it to greenapron@chep.org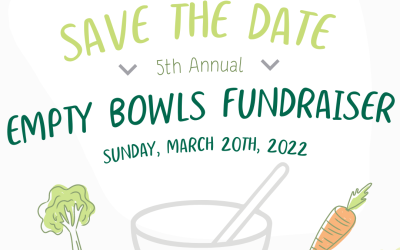 We are excited to announce the date of our 5th Annual Empty Bowls Fundraiser! Mark Sunday March 20th, 2022 on your calendars, folks! Stay tuned for more information. Have immediate questions? Email: communityrelations@chep.org
Our PROGRAMS
Our programs are open to everyone. We focus on helping the community access fresh food, learn more about nutrition, and build skills in cooking or gardening.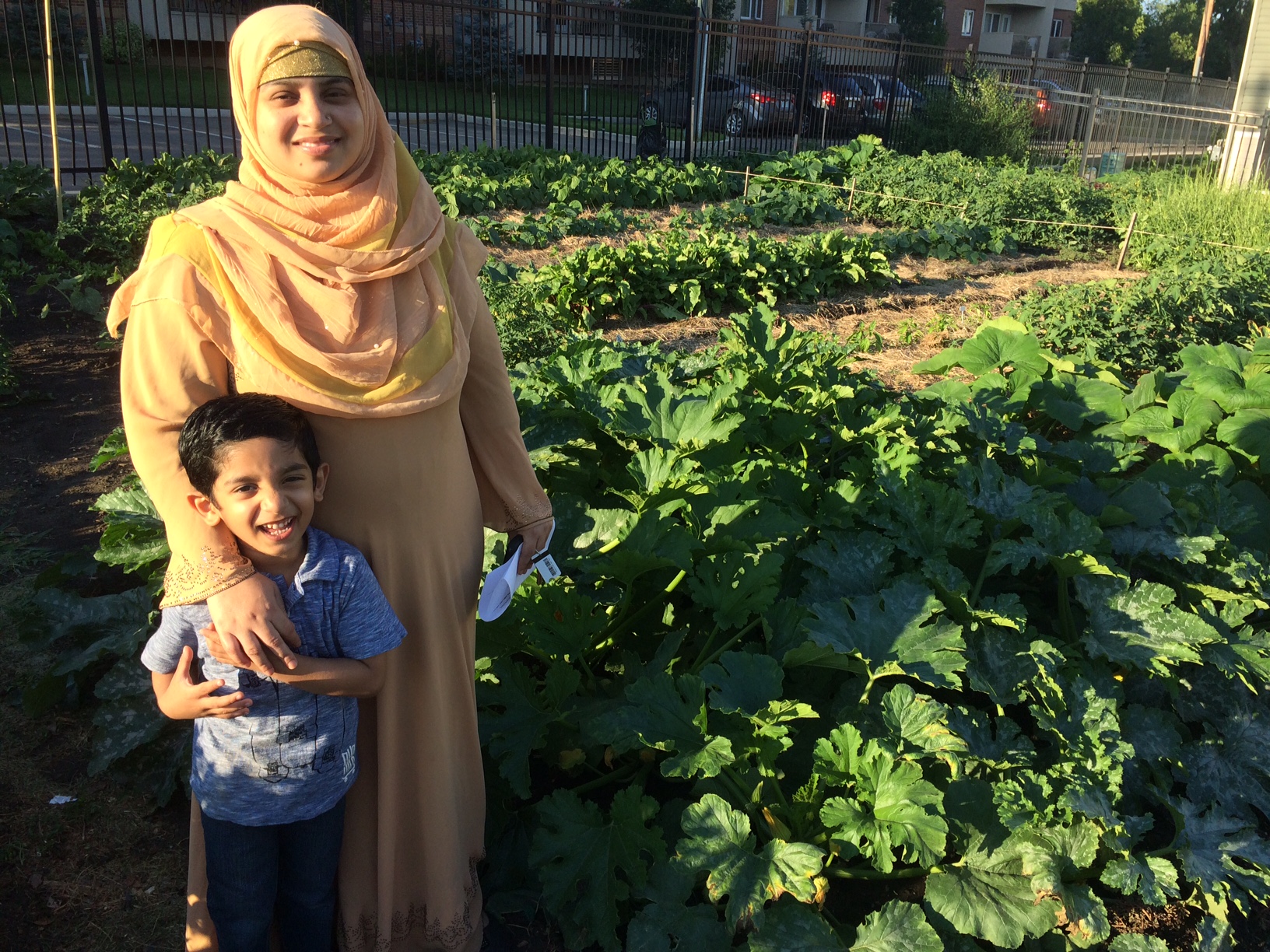 Our Partners
Our work is made possible by the generous support of funders, sponsors, businesses, partner organizations and wonderful individuals in our community and province.