Healthy food. Happy people.
For 30 years, CHEP Good Food has been promoting – and providing – healthy food options to Saskatoon residents.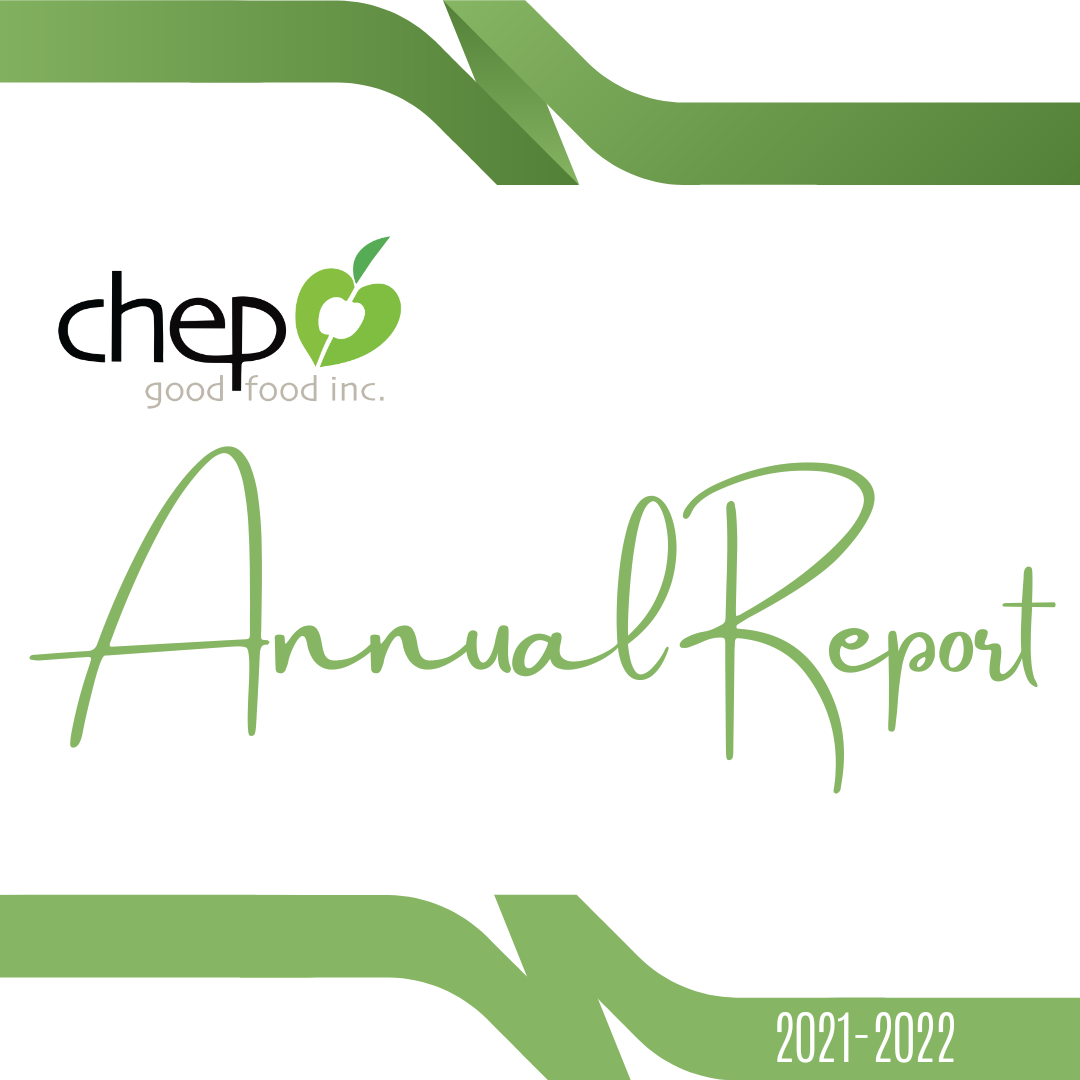 annual report 2021-2022
Read about our Board Chair's take on the year, highlights from our programs and services, and some exciting things coming CHEP's way (and more!)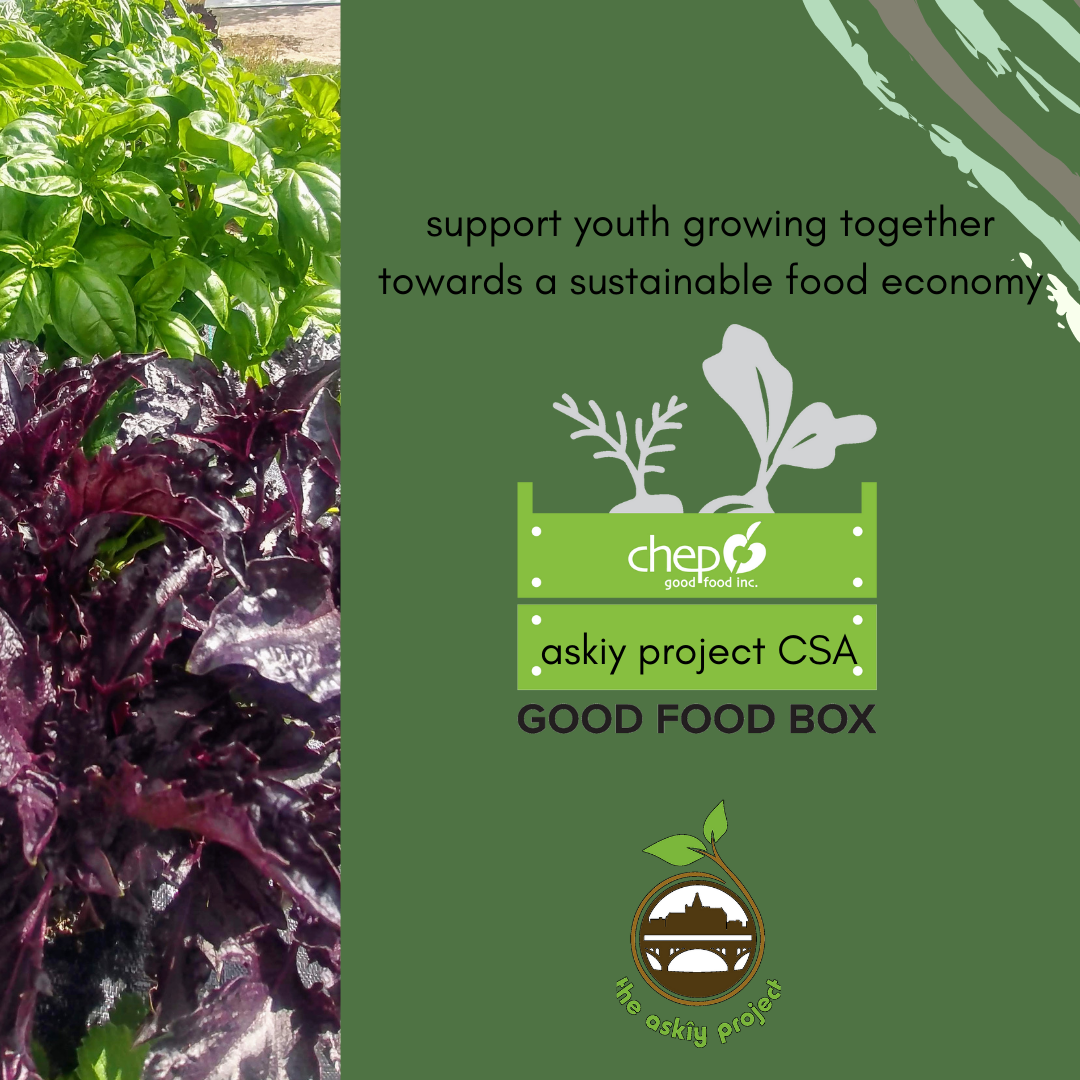 askîy project csa subscription box
Subscribe for a summer full of fresh, local, organically grown vegetables, herbs and flowers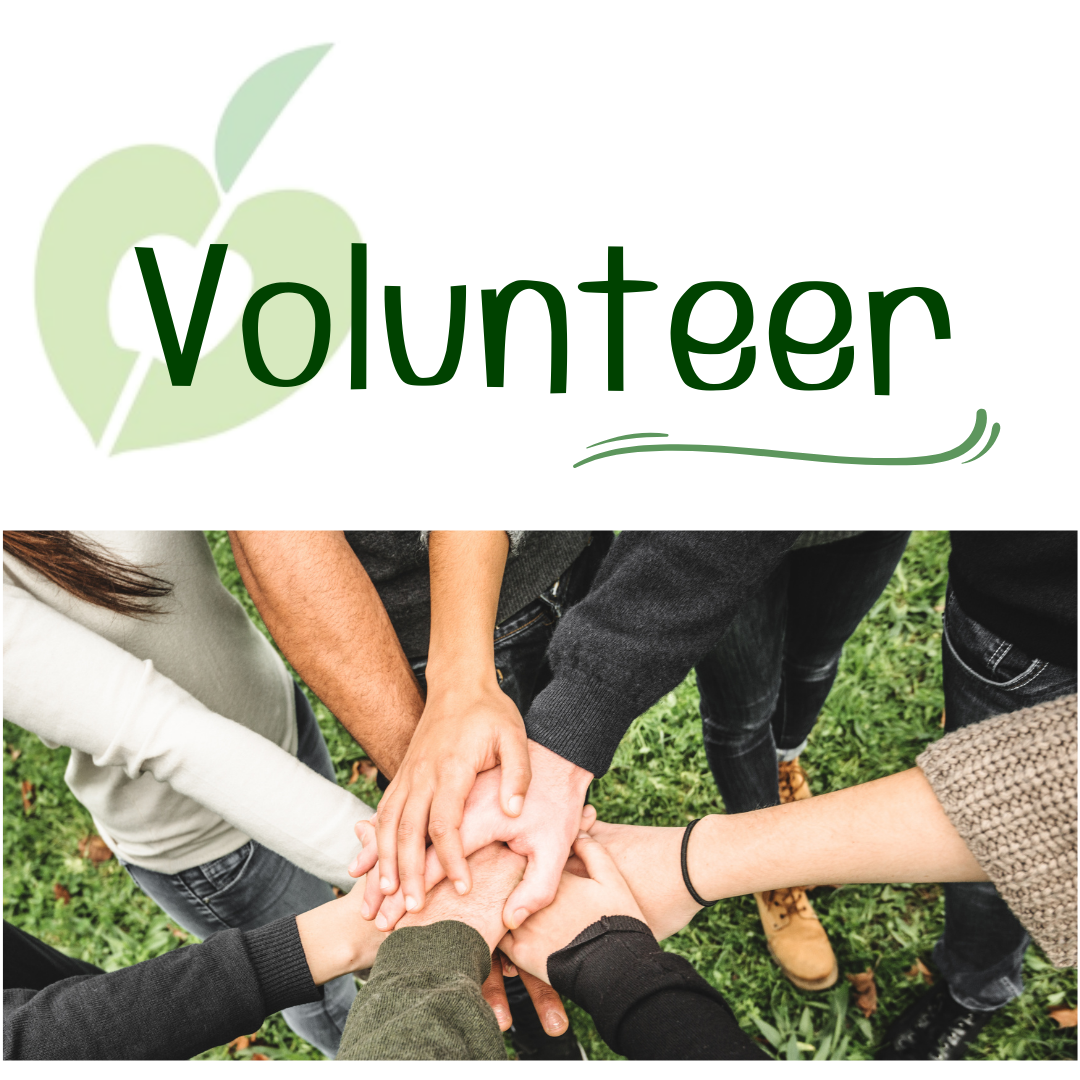 Volunteer
If you have a generous personality and interest in helping ensure everyone is able to make a choice about healthy food options, please consider volunteering with us. 
Donate
Your support makes a difference. 
About CHEP
Education, accessibility and cost are three key barriers to being able to choose healthy food. CHEP Good Food addresses each of these in a respectful, integrated way. And we do so because we believe healthy food makes happy people.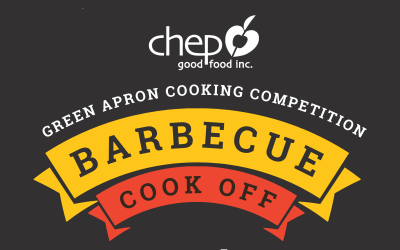 It's that time of year. BBQ season is among us! This year's BBQ Cook-Off takes place on June 15th & 16th @ 1:30 PM. CHEP is looking for 3 finalists to go head-to-head. The winner will take home a $150 Co-op gift card! Do you think you have what it takes to be...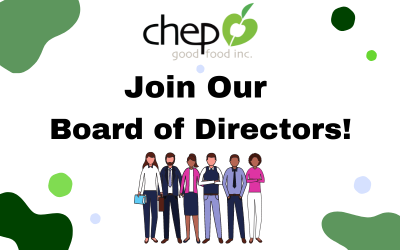 Seeking community members to join CHEP's Board of Directors team!  Are you passionate about nutrition, food security, and healthy communities? Consider joining our Board of Directors!Interested in joining? Conact Susan Whiting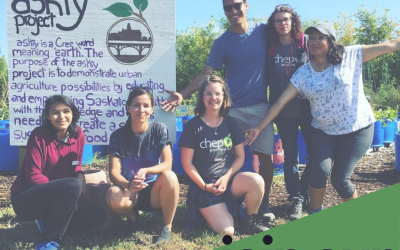 CHEP Good Food Inc. through its mission and goals has operated the askîy urban agriculture internship for youth since 2015. This internship works to the following project goals: Grow food and food skills Enhance cultural connections Promote environmental...
Our PROGRAMS
Our programs are open to everyone. We focus on helping the community access fresh food, learn more about nutrition, and build skills in cooking or gardening.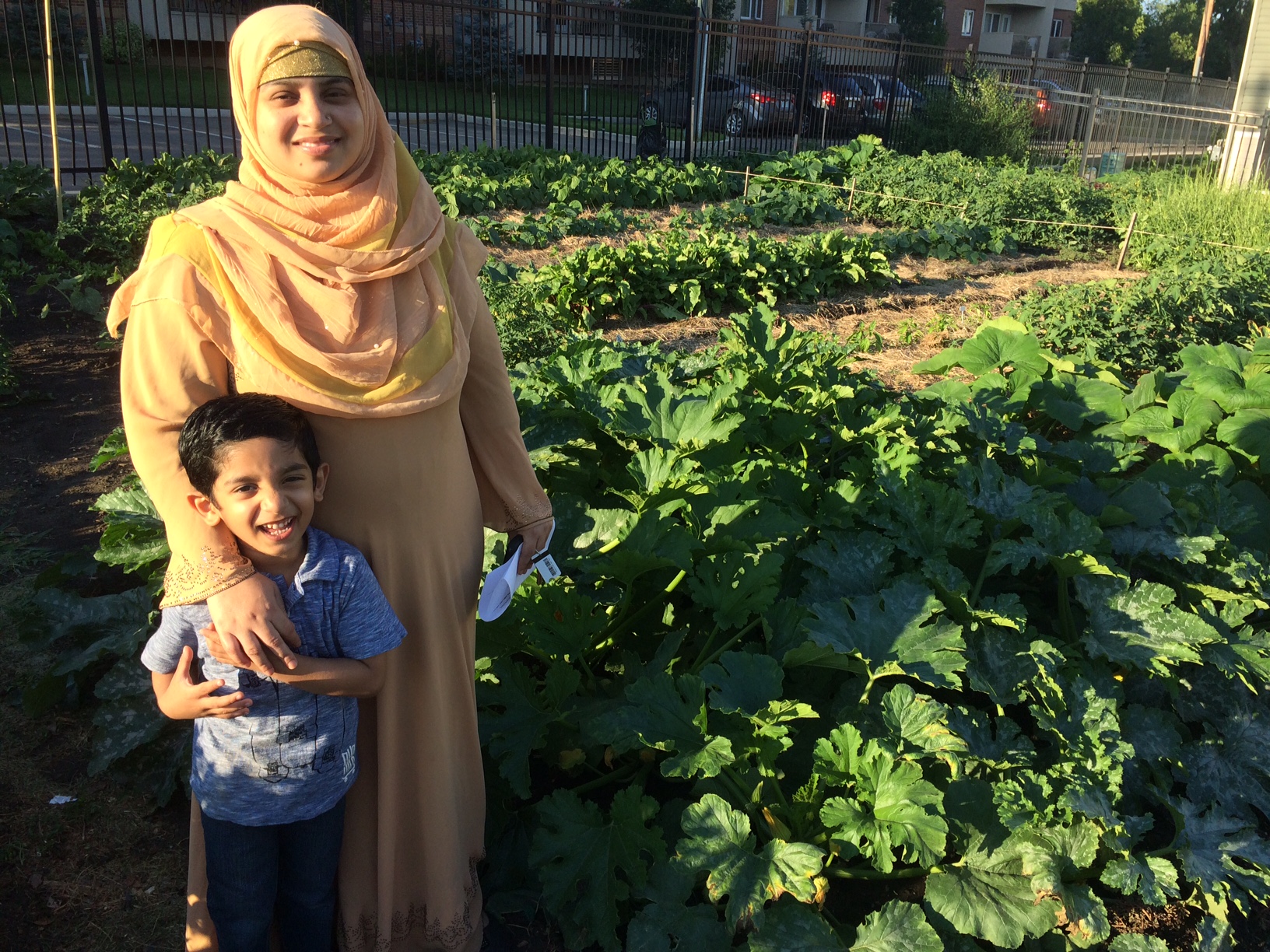 Our Partners
Our work is made possible by the generous support of funders, sponsors, businesses, partner organizations and wonderful individuals in our community and province.