Healthy food. happy people.
CHEP works with children, families and communities to improve access to good food and promote food security.
donate now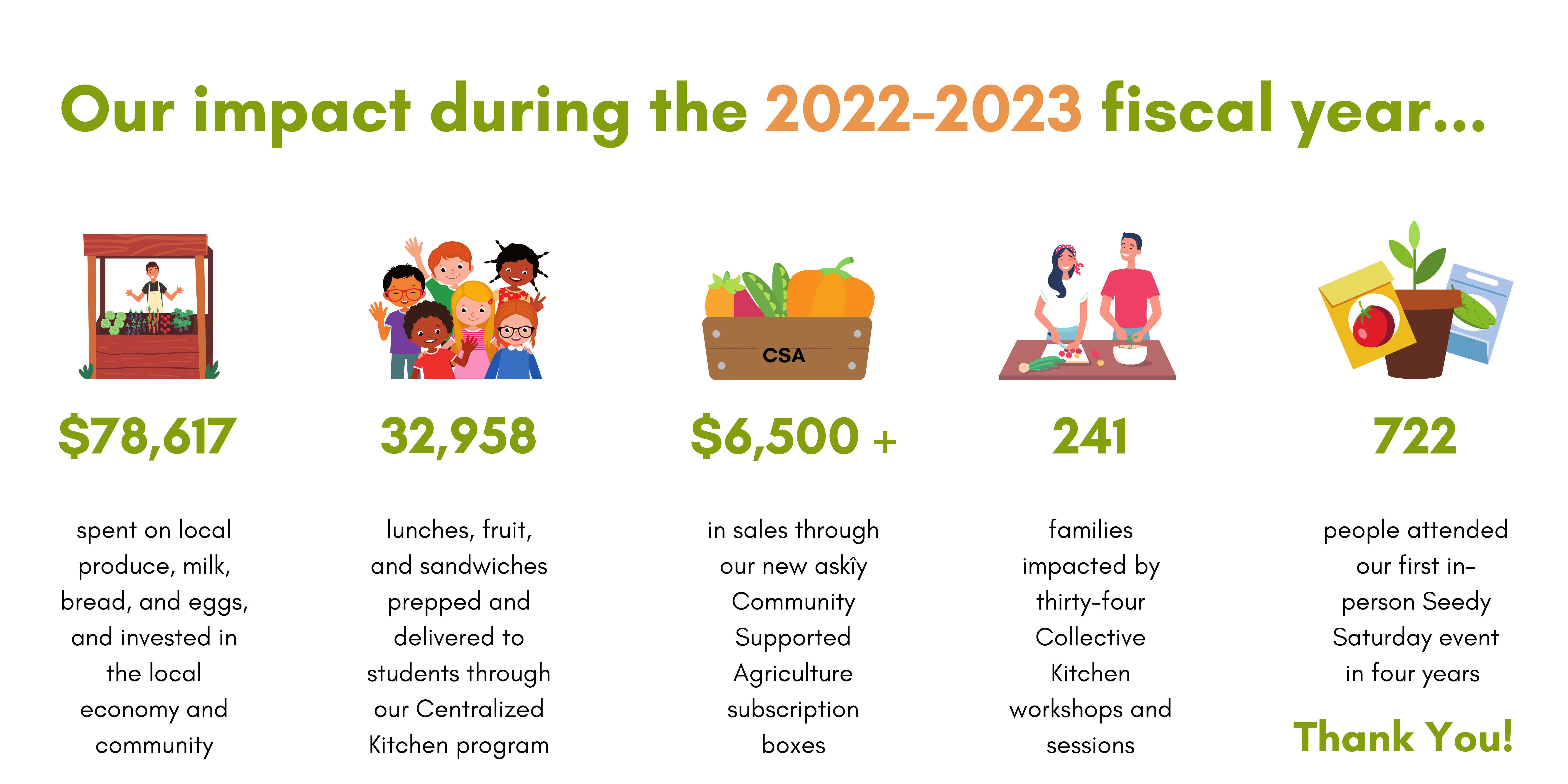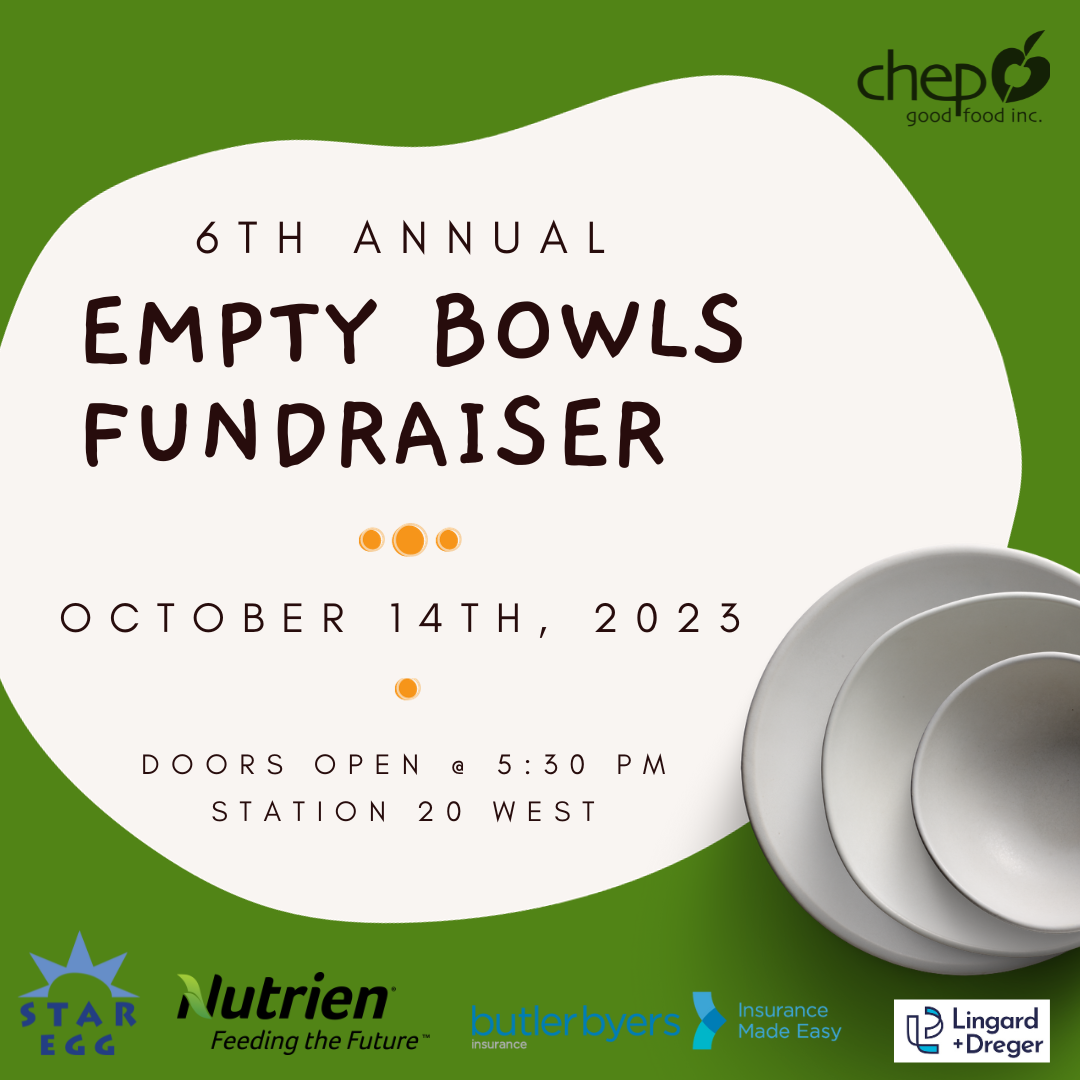 We're excited to announce the official date
for our 6th Annual Empty Bowls Fundraiser!

Saturday, October 14th, 2023
Join us for supper, entertainment, and more!
All proceeds raised support CHEP's many food actions in our community
Do you know what else is exciting? This year's fundraiser will be the first in-person event in 4 years! We can't wait to gather with you folks over our shared commitment to a food-secure community once again.
Stay tuned for more details to come.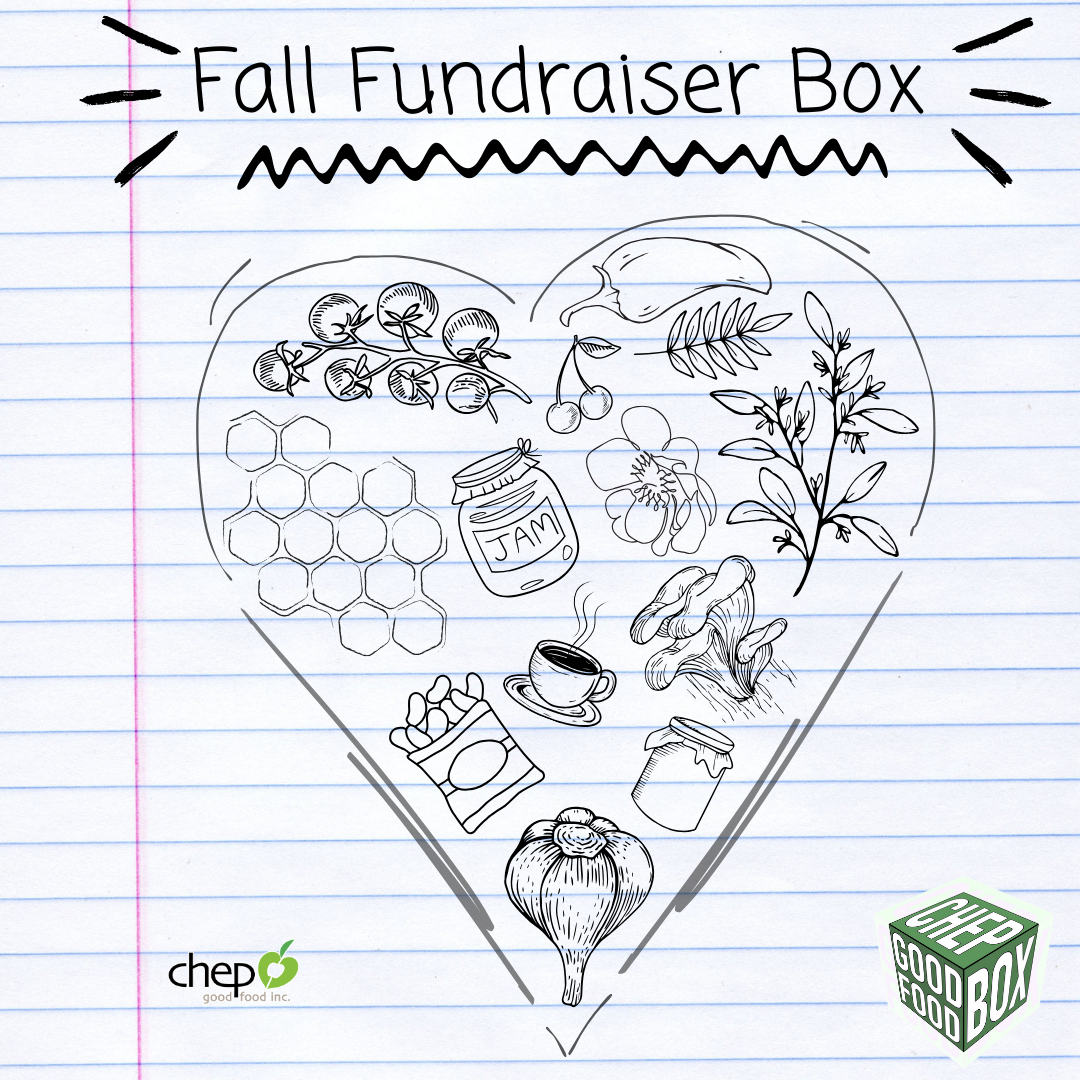 Support the Good Food Box program with a sampling of locally grown and produced goods all in one box!
Each box is $70 each. The price includes $50 worth of local goods as well as a $20 donation to CHEP Good Food Inc. Tax receipts are available for the donation.
Fundraiser Boxes will be ready to pickup at any Good Food Box depot on October 18th. Deadline to order is October 4th. Limited quantity available!
Our PROGRAMS
Our programs are open to everyone. We focus on helping the community access fresh food, learn more about nutrition, and build skills in cooking or gardening.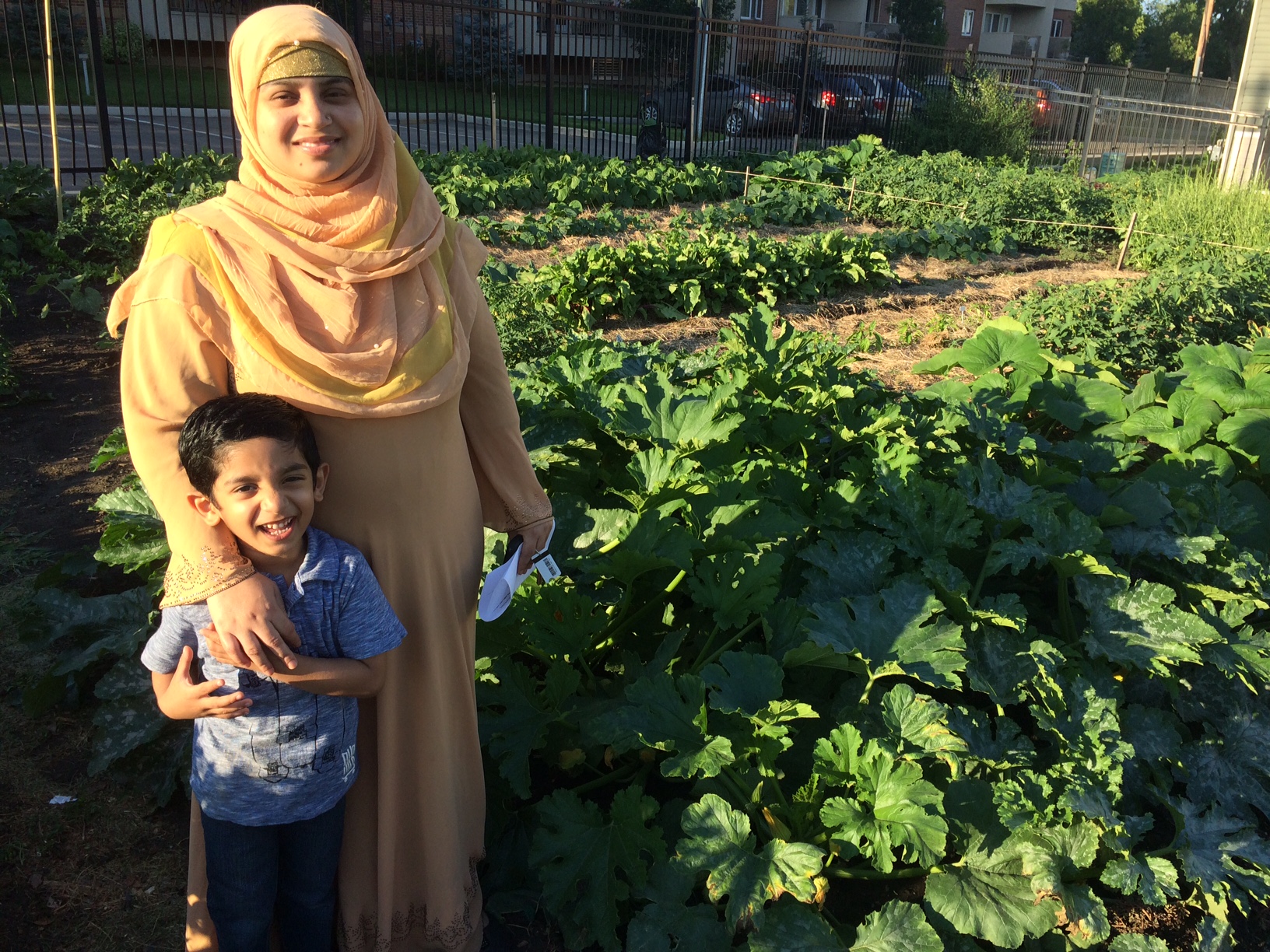 Stay connected
Get Chep Good Food News quarterly with our newsletter and follow us on social media to stay up to date on all things Chep!
Our Partners
Our work is made possible by the generous support of funders, sponsors, businesses, partner organizations and wonderful individuals in our community and province.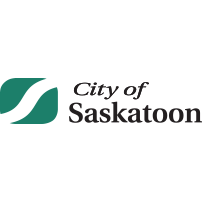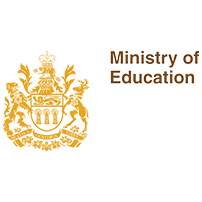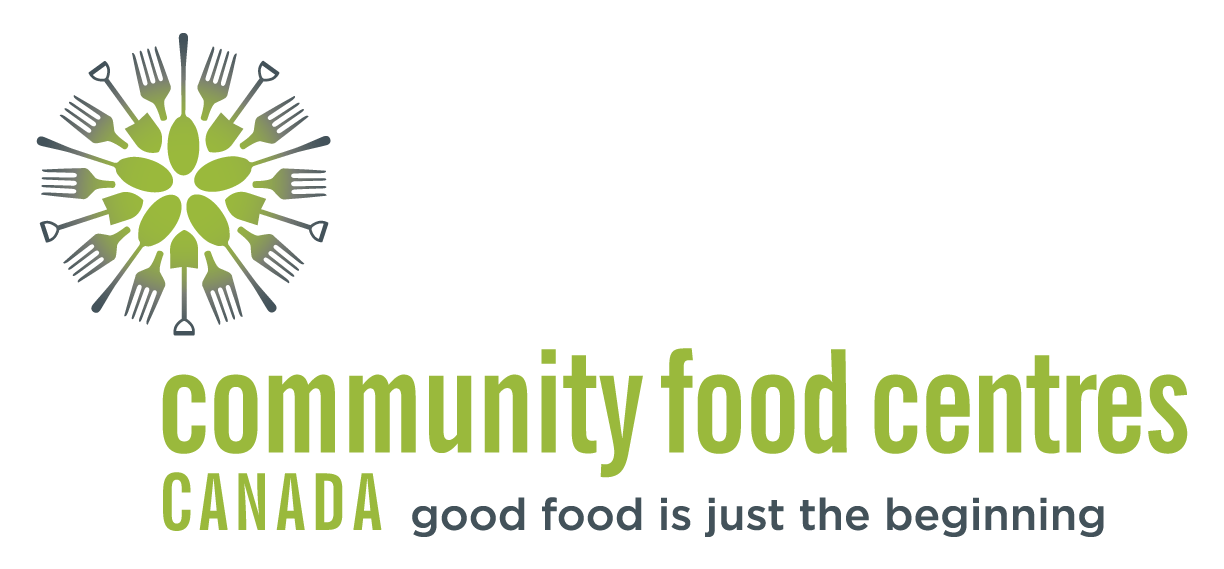 CHEP Good Food works on Treaty 6 territory, the traditional lands of many Indigenous peoples including the Cree (Nehiyaw), Saulteaux (Nakawe), Dene, Dakota, Lakota, Nakota peoples, and the homeland of the Métis Nation. Living and working on this land obliges CHEP to interrogate how access to food and land has been severed, and work collaboratively towards a just, sustainable relationship to the land for all.