Healthy food. happy people.
We work to build capacity in the community of Saskatoon by alleviating
the main barriers to food security and making healthy food choices: education, accessibility and cost
donate now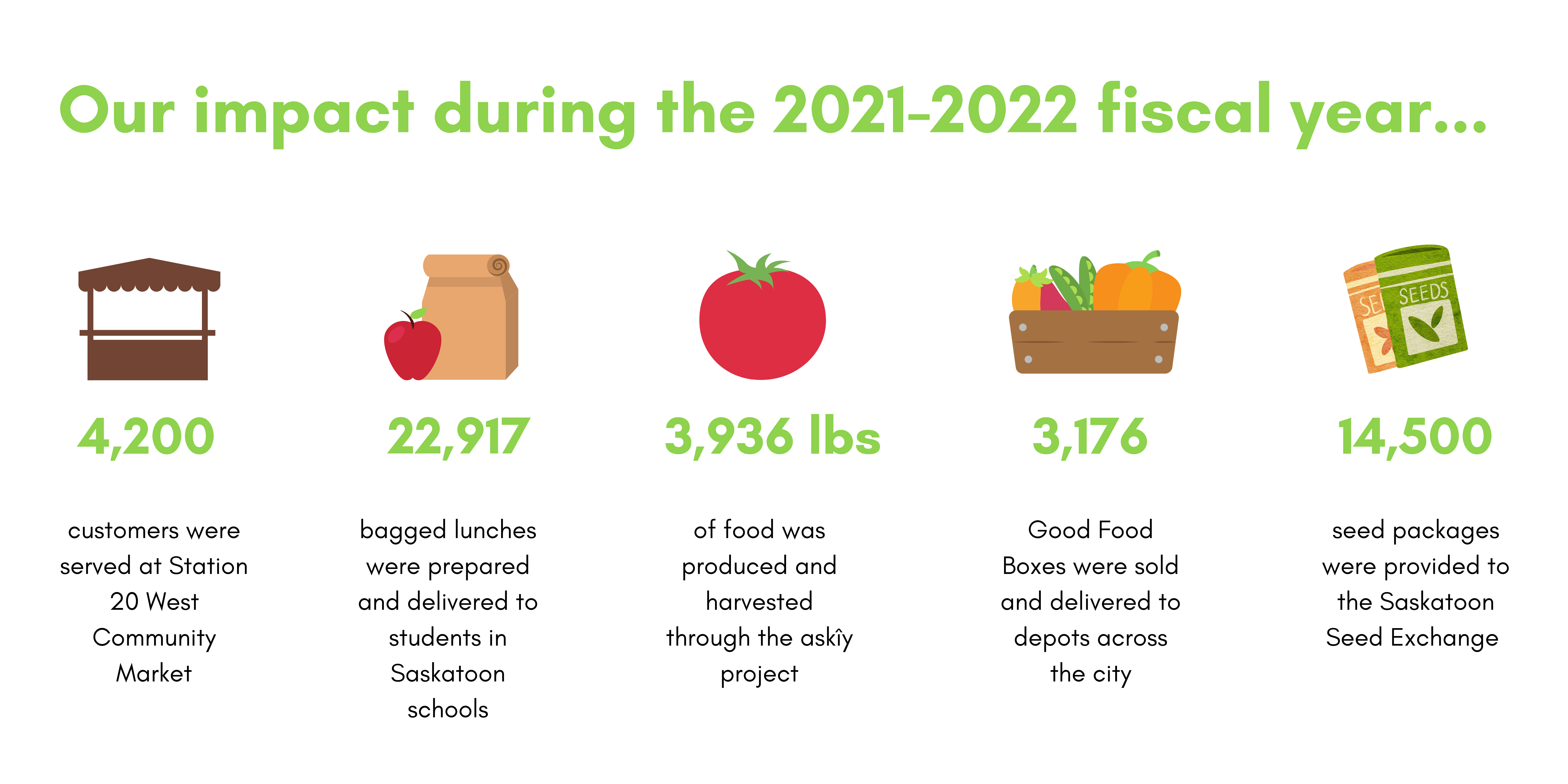 Our PROGRAMS
Our programs are open to everyone. We focus on helping the community access fresh food, learn more about nutrition, and build skills in cooking or gardening.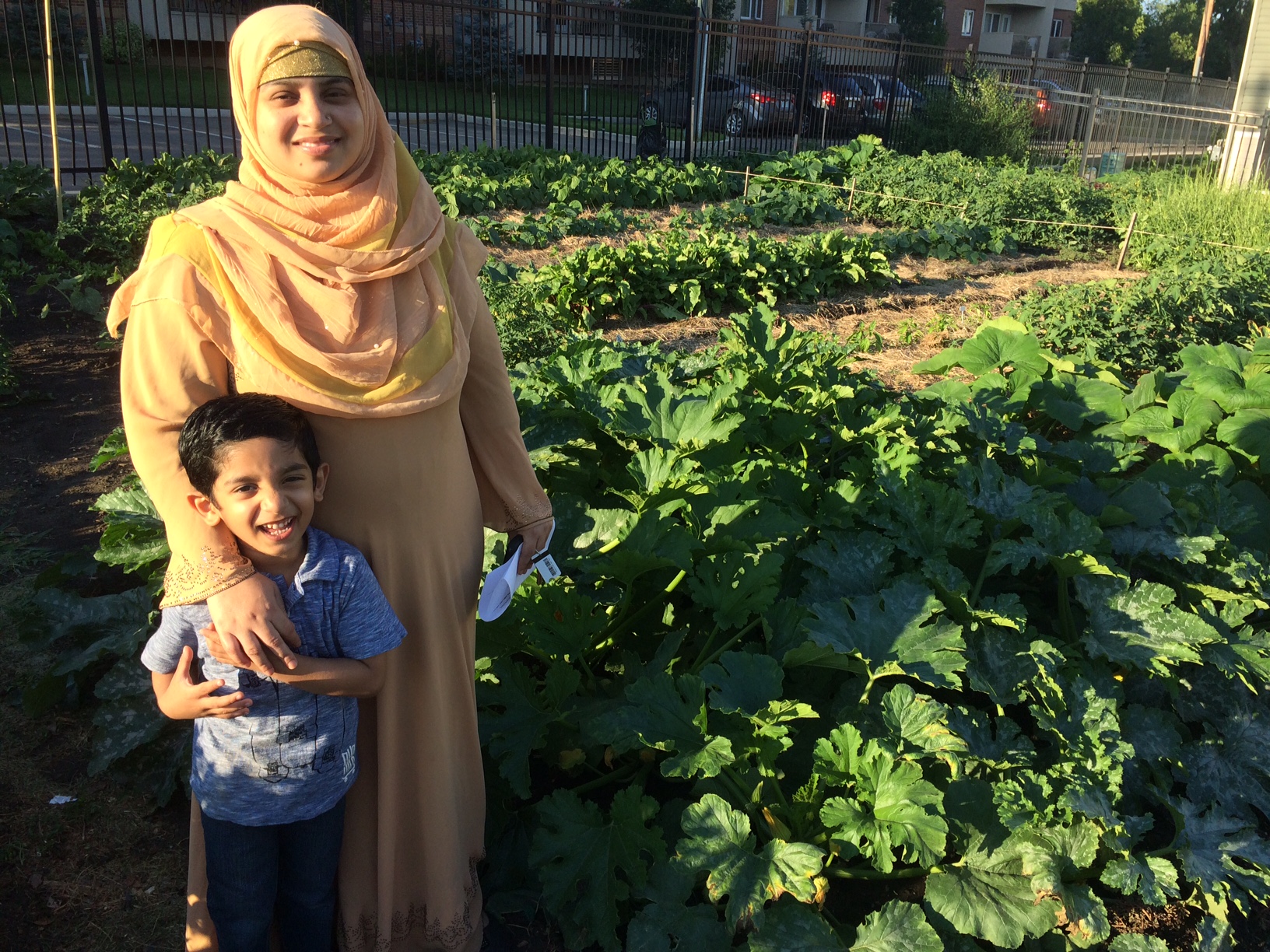 2022 was both a challenging and rewarding year for Chep Good Food Inc. The rising cost of food has presented many obstacles for our programming. However, the community support offered to us from the generous people of Saskatoon has been encouraging. Please click the button below for a brief statement and summary of Chep Good Food in 2022 from our Executive Director.
Stay connected
Get Chep Good Food News quarterly with our newsletter and follow us on social media to stay up to date on all things Chep!
Our Partners
Our work is made possible by the generous support of funders, sponsors, businesses, partner organizations and wonderful individuals in our community and province.